Doctors & Specialists
1.
Dr. NIRANJAN SAVANI
D.M.D
Dr. Niranjan Savani attended Temple University School of Dental Medicine in Philadelphia, PA, the second oldest dental school in the nation, where he graduated with…
more »

2.
Dr. Bhumi Savani
Dr. Bhumi Savani attended the Advanced Standing program at Henry M Goldman School of Dental Medicine, Boston University where she earned her Doctorate of Dental…
more »

3.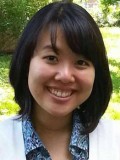 Dr. Sarah Shim
Dr. Sarah Shim received her Bachelor of Arts degree in Chemistry, Summa Cum Laude, from Drexel University in Philadelphia. She then graduated Magna Cum Laude from Temple…
more »

4.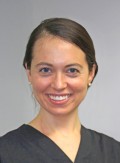 Dr. Heather Brown
Dr. Heather Brown graduated with an honors bachelor degree in Biology and minor in Economics at Virginia Tech. She continued her education at Virginia Commonwealth University in…
more »

5.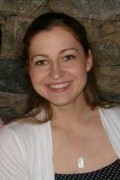 Dr. Samantha Heisler
Dr. Samantha Heisler has resided in the great state of Pennsylvania her whole life. She completed her undergraduate studies and received a Bachelor of Science…
more »